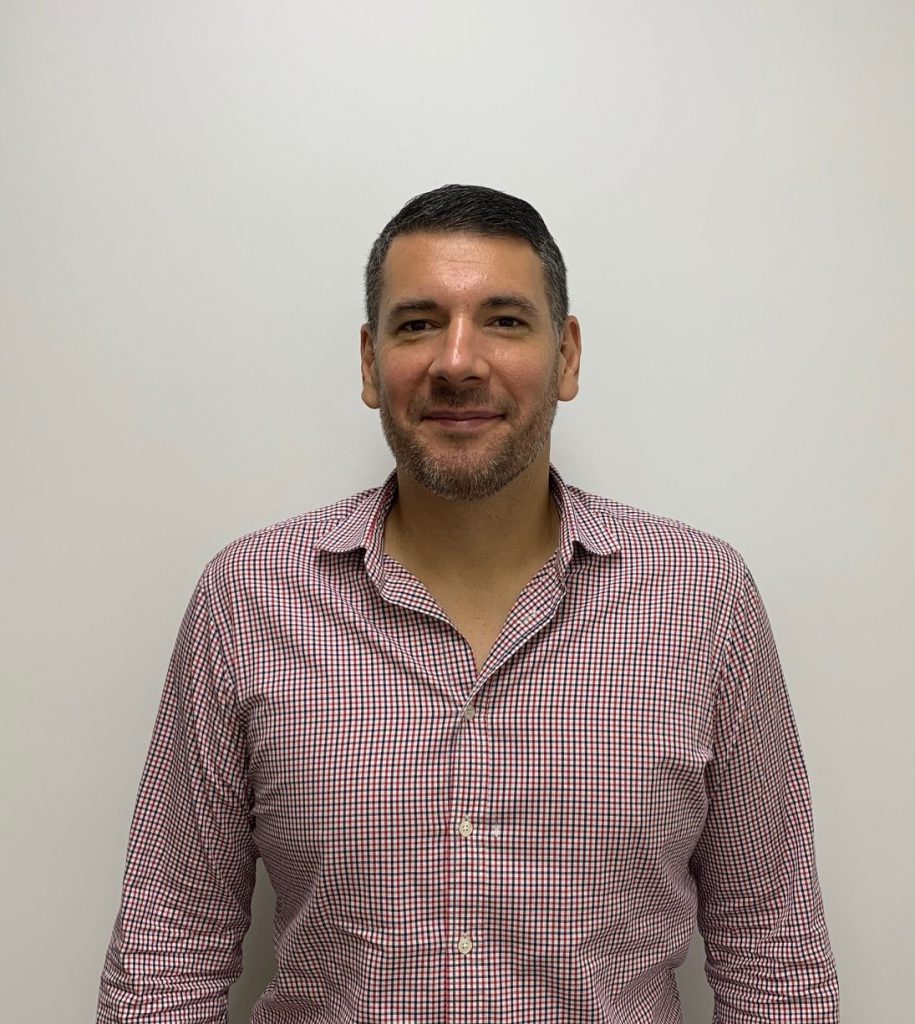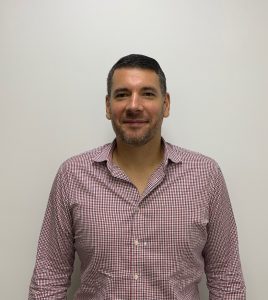 Adrian Gonzalez recently started at Spencer Travel in the role of National Account Manager. Adrian has been working in the travel for quite some years and shares with us he why he is so passionate about this industry. We also learn more about his favourite travel destinations and what his travel top tips are:    
What do you like about the travel industry and what are you looking forward to in your role at Spencer?
"It's such a dynamic industry with so much going on and always something new to learn. It's different everyday – no two days are ever the same," says Adrian.
"I enjoy assisting clients to improve their overall travel program and adding value. Spencer Travel is a well-known and respected brand within the travel industry. The culture and values sit very well with me. I look forward to bringing in some fresh new ideas to the team, further growing and rising together."
What's your favorite travel destination?
"This would have to be Europe, with Spain being my personal favorite. The food, culture and people all make me smile. Peru also holds a special place for me, with Cuzco and Machu Picchu as the highlights."  
What's your top travel tip?
"Avoid bank cards with fees. ING Everyday will refund all ATM fees as an example. Buy a local sim card if staying for an extended time. Take a can of Bushman insect repellent for any exotic locations and make sure to keep it in your checked luggage unless under 100ml."