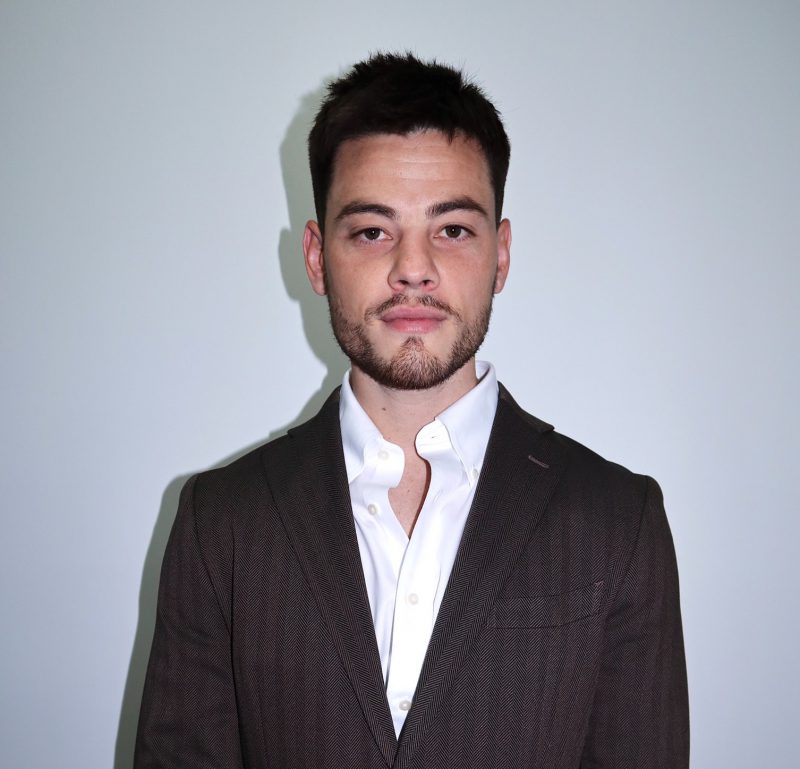 Makai is part of the Spencer Travel Sales team. We asked him a few questions about working at Spencer Travel, his favourite destination and travel hacks. This is what he had to say: 
What do you like about the travel industry and what are you looking forward to in your role at Spencer?
"The people! – I think the travel industry draws a really diverse mix of people who all have a bit of an adventurous spirit." 
"I look forward to continuing to build lasting relationships with my clients and to use the extensive knowledge that we have here at Spencer Travel to identify opportunities for growth, cost minimisation and process improvement for my clients." 
What's your favourite travel destination?
"Japan would have to be my favourite destination – the people, culture, food and scenery just can't be beaten, it has something for everyone! I like to be able to head out for the day and explore without making too many plans and I love that Japan is perfect for that – no matter where you turn you will find amazing food, friendly people and most importantly….cold beer!" 
What's your top travel hack or travel tip?
"Always bring 2 x portable chargers on holiday. Keep one charging in the hotel room while you're out!"