About Spencer Travel, A World-Class Corporate Travel Agency
In 1998, Penny Spencer – a 16-year travel business veteran—set out to open a corporate travel agency with an uncompromising focus on service excellence. Today, Spencer Travel has exceeded Penny's original vision, growing 400% to become the industry leader in customer-centric travel solutions. Spencer Travel has won numerous awards for its outstanding service and staff, including Best Corporate Travel Agency (Single Location) in Australia at the National Travel Industry Awards (NTIA) four years in a row. We were also the first agency to be inducted into the NTIA Hall of Fame. Since 2003, Spencer Travel has been one of 100 Australian Agencies who are part of the invitation-only Qantas Agent Platinum Club as well as many other prestigious travel affiliations such as British Airways Prestige, Emirates Preferred, Four Seasons Preferred Partner, Virtuoso, Starwood Luxury Privileges, and Mandarin Oriental Club.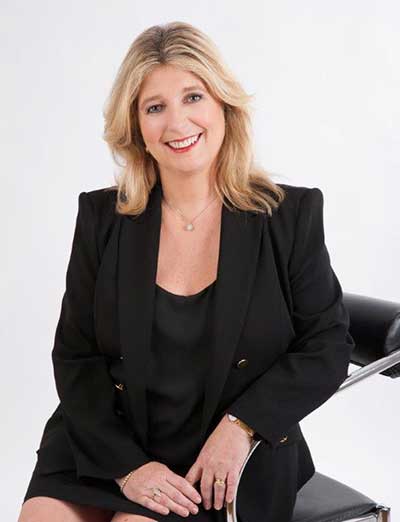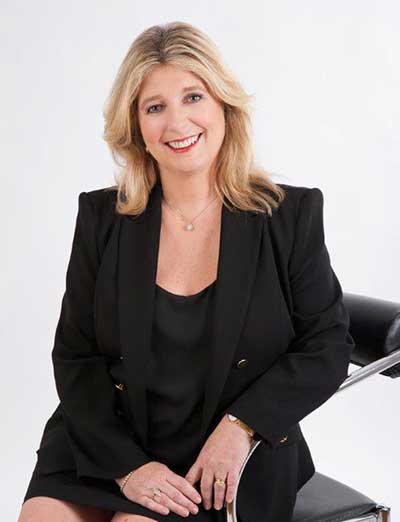 Our Mission
To enhance our clients' travel experiences with personalised and attentive service, open communication, and a passion for delivering great value at every turn.
R: Reaching above and beyond
At Spencer Travel, we're continually finding new ways to make our clients' lives easier and their travel experiences more enjoyable. And we're succeeding; in fact, our client retention rates are the best in the business. See what they're saying about us.