Spencer Travel is a one stop shop.
We can tailor any itinerary to suit your personal travel needs. With 4 Leisure locations in Sydney we have many experienced Consultants that have travelled extensively, so they know the best destinations and hotels on offer. If you are after a safari in Africa, a Cruise in the Caribbean or just simply a European vacation we can do it all. Having affiliations such as Cruiseco, Virtuoso and our own brand Family Holiday Specialists we have everything covered for your personal travel.
STOP…
Stop working for a few days… a few weeks… take long service leave.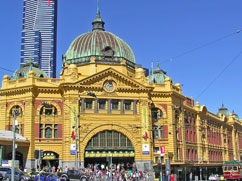 Short stop
Broome
Melbourne
Auckland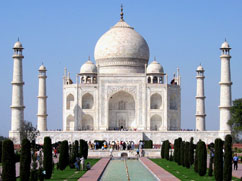 Stop and look…
Tour the Taj Mahal
Safari in Serengeti National Park
Cruise the Yangtze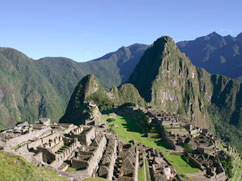 Stop and live…
Hike Machu Pichu
Shop in Marrakech markets
Whitewater raft the Colorado River
Take the kids to Disneyland
Stop Over
Don't spend hours travelling just to see another airport and office …Take the chance to see some of the country your business meeting is being held in. We can help tailor a few days break around your business commitments.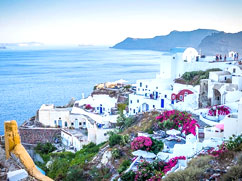 Stop for love…
Prague
Casablanca
Santorini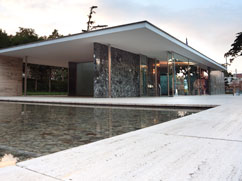 Stop to learn…
Architectural Barcelona
Scuba dive in French Polynesia
Cape Winelands of South Africa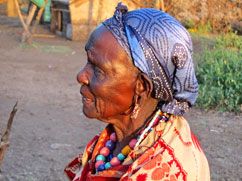 Stop and give…
Work with the animal rescue society in La Paz, Bolivia
Assist in preserving the Maasai village culture, Tanzania
Help with trail maintenance and wildlife surveys in remote northern California