The staff at Spencer Travel love developing great travel itineraries, love to solve problems, love their jobs, and would love to recommend a great holiday destination:
Penny Spencer – Managing Director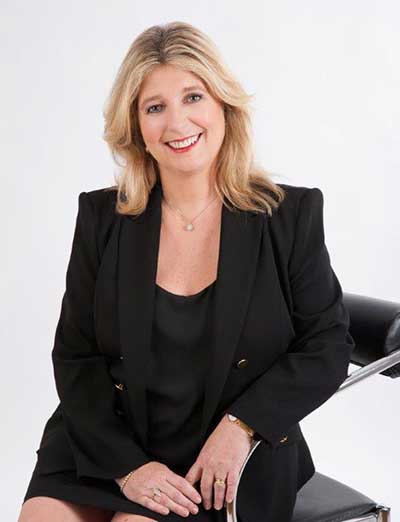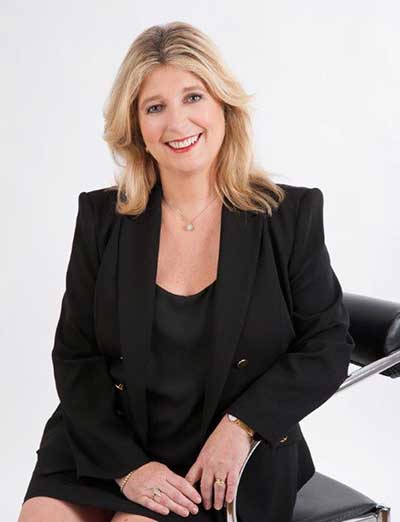 Penny has had over 25 years experience in the Travel Industry, working in a number of areas but predominately Corporate Travel. She has a passion for Travel and the Industry and having travelled extensively can advise you on her favourite pastime and give her own personal recommendations. After starting Spencer Travel Oct 1998, Penny has educated herself in Business skills and has grown the business 150% since opening the doors. Having been awarded numerous industry and non industry awards, including being a Finalist in the Telstra Business Women's Awards, Penny continues to contribute to the Travel Industry by being on numerous committees and a member of different associations. Recently being awarded as one of only a few accredited Space Agents in the World, Penny continues to strive for excellence and innovation in everything that she does.
Penny Spencer
 –  
penny.spencer@spencertravel.com.au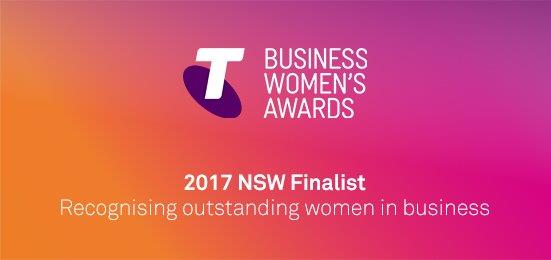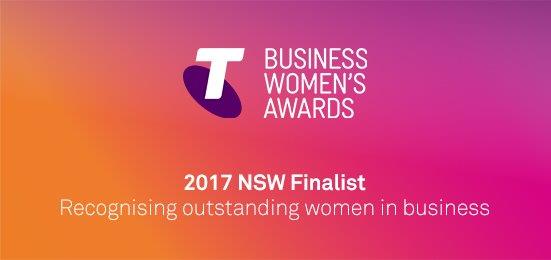 Personal Travel Specialist