Qantas has expanded its Qantas Business Rewards (QBR) offering for small and medium enterprises and has now great flight savings available on international services with more than 30 partner and interline carriers.
As a QBR member you can access these exclusive savings on Qantas flights as well as select international flights beyond the Qantas operated network.
The offering includes a base fare discount of up to 8% available through QBR to additional carriers, with savings based on your membership level of your individual business.
Enjoy flight savings to over 200 destinations
You can access member savings on select international flights when flying Qantas in conjunction with these partner & interline airlines: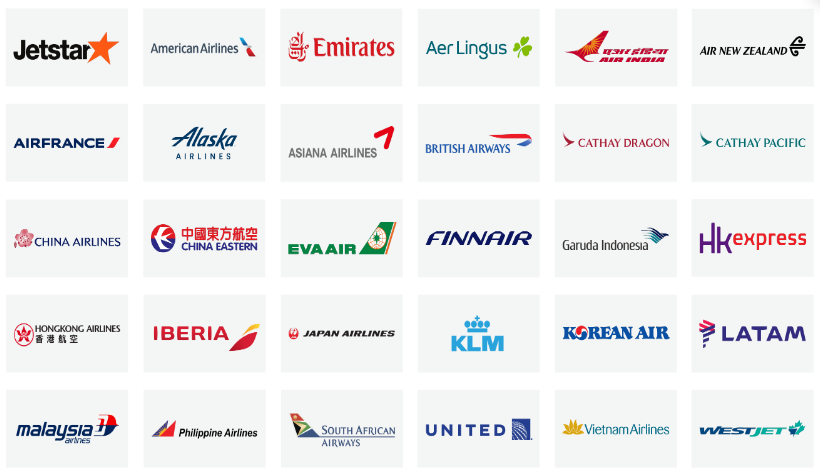 How to make sure you're flying away with savings on your next flight?
Sit back and relax…. At Spencer Travel we have all the necessary information, such as your QBR business level, your business' ABN and your travellers' Qantas Frequent Flyer number, to get you the applicable discount.
And don't forget, you will also earn your own Qantas Points and Status Credits for your journey.
For more information contact your Spencer Travel consultant on 02 9281 5477 today.