Kate has recently returned from a fabulous trip to Beijing and Shanghai. Here are some of her top China tips!
Beijing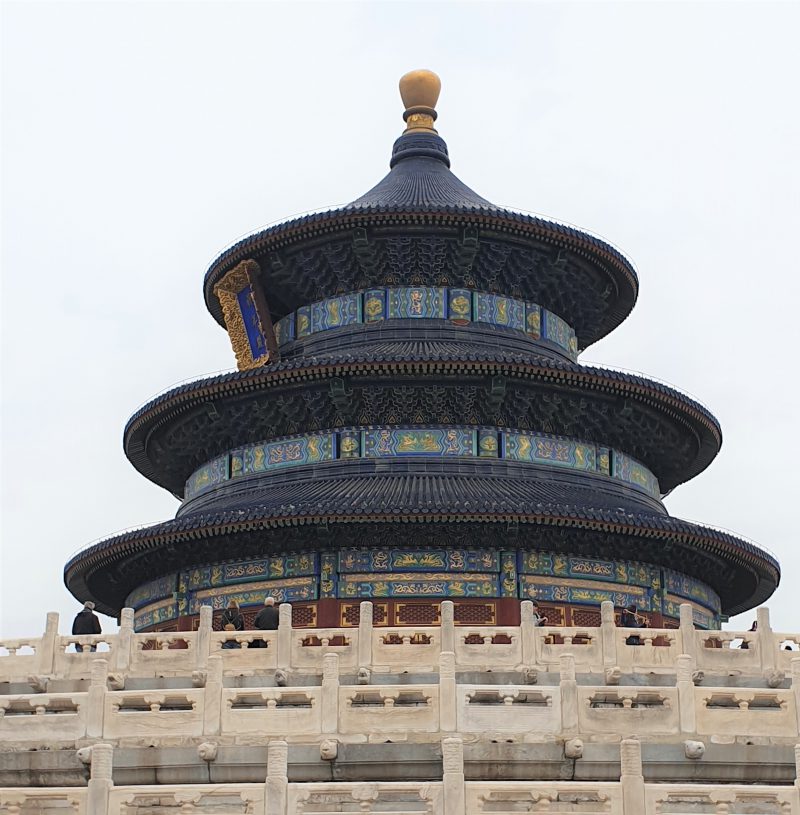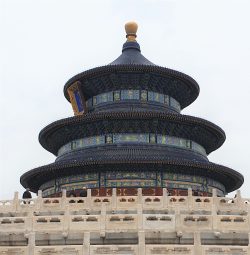 I was pleasantly surprised by my visit to Beijing. Whilst I was expecting the grandeur, impressive scale and history of the well-known sights such as Tiananmen Square, the Forbidden City and the Great Wall, I was not prepared for the local feel of the Hutongs located in the older quarters of Beijing.
Hutong literally translates as 'laneway or alley', and this is the area where the traditional Chinese courtyard residences are located. While many of the buildings are still residences to this day, a number of them have been converted into interesting small shops, and characterful little bars and restaurants, giving the area quite a buzzy feel, even while retaining the sense of traditional, authentic China.
I would suggest a visit to the Hutongs during any trip to Beijing, and a stay at the all-suite Peninsula Beijing—a magnificent hotel that truly showcases modern, luxury Chinese hospitality.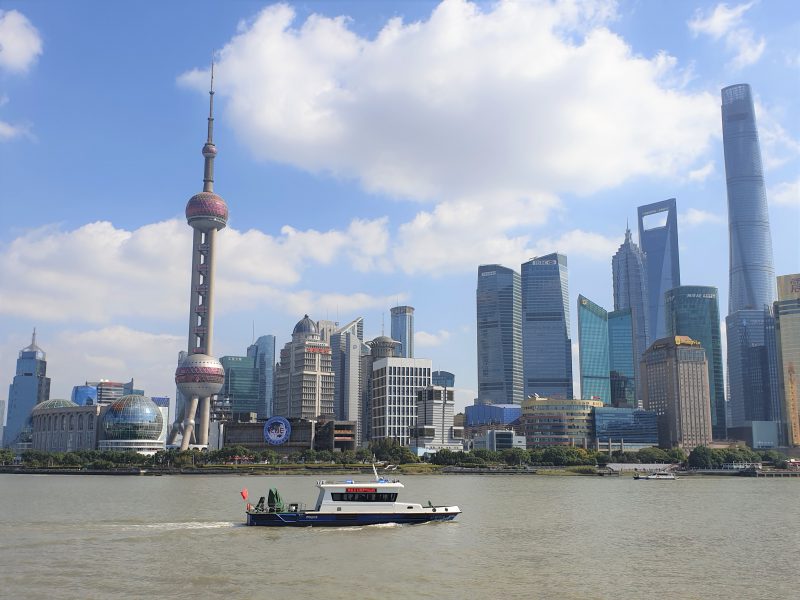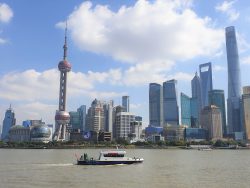 Shanghai
Shanghai, on the other hand, is very much a modern city that has retained less of its traditional feel. Shanghai is fast, vibrant and hums with thriving retail and restaurant scenes. It's also a great place to shop for pearls!
Getting Around
I found taxis tricky to hail in Shanghai, and as China doesn't have Uber, I suggest downloading the DiDi App before arrival. DiDi is equivalent to Uber and what many people use.
Staying in Touch
China doesn't permit the use of Facebook, Instagram or WhatsApp. So, if you do wish to stay in social media contact with family during your stay, it is advisable to download the WeChat App before arrival, so that you can keep in touch other than via a phone call.