Welcome to Spencer Travel
Your Trusted Travel Management Company
Spencer Travel is a trusted and experienced corporate travel management company. We offer a complete suite of travel services to the corporate sector.
We are dedicated to making every aspect of your business travel seamless, efficient and cost effective. From exclusively negotiated airfares and accommodation, to transfers, car hire, visas, perks and privileges, we take care of every detail.
We go above and beyond for our clients and our unparalleled service is backed by the-best-in-the-industry travel experts.
We understand the needs of small-to-medium-sized businesses. Our value-focused business travel solutions are designed to keep both your financial officers and your travellers happy.
From genuine 24/7 consultant support, to comprehensive budget reporting tools, you have everything on hand to help drive cost savings and manage your travellers' well-being. 
All you have to do is focus on the goals and outcomes of your travels with the total peace-of-mind of having one of Australia's most awarded travel agencies in your corner.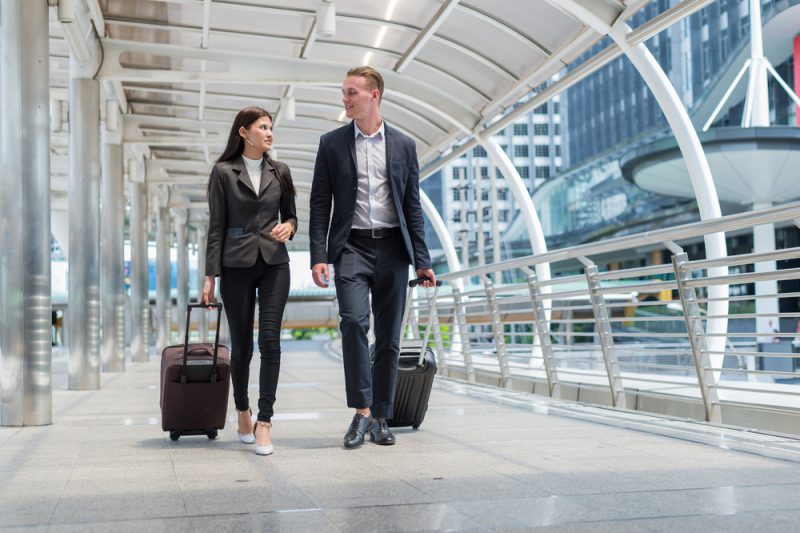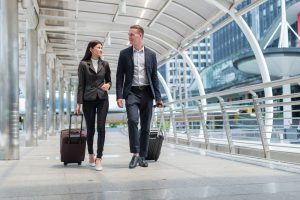 About
Spencer
Travel
Spencer Travel is the Corporate Travel Division of Spencer Group of Companies, a wholly privately-owned company (founded in 1998) by Managing Director, Penny Spencer. Penny has over 30 years' experience working in several areas of the travel industry, predominately corporate travel.
We deliver essential corporate travel management services to our clients. Spencer Travel are known in the market for offering quality services. We pride ourselves on offering bespoke travel solutions and dedicated experts to support each client. Find out more about Our Story.
For assistance with personal travel please click here.