Online Solutions
Spencer Travel offers the latest in online solutions which save time and money. We offer online booking tools, quality insurance and travel analytics platforms as well as reporting and invoicing tools. We keep up with the developments and have a dedicated Online & Implementation team to assist you when required.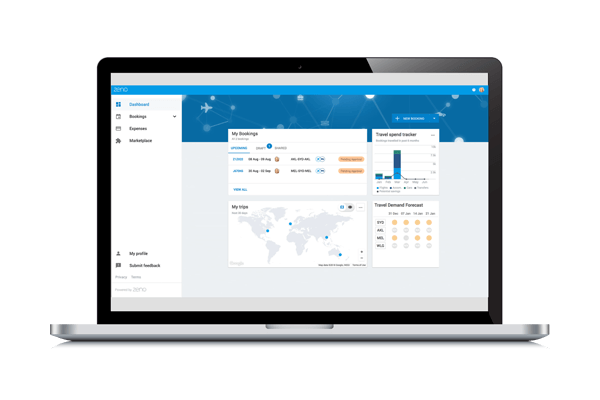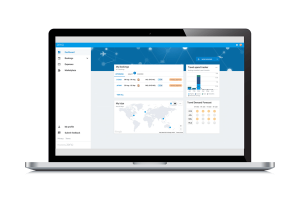 Serko/Zeno Booking Tool
Serko/Zeno is our sophisticated online travel platform for travel bookers. This online travel and expense management tool, provides the control that travel managers need with an easy, intuitive interface travellers love. 
Book in an appointment for a demonstration of  Serko/Zeno.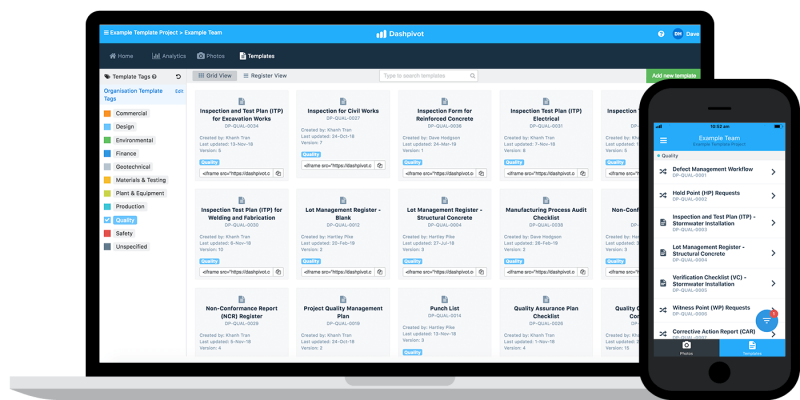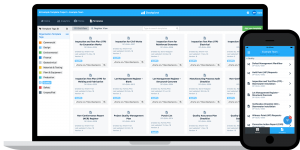 Compleat 
Compleat is a quality control software that allows us to automate our ticketing operations by creating rules for how and when tickets are issued. It also allows us to:
Streamline online and offline bookings
Automate and monitor flight waitlists
Manage airline schedule changes and notify travelers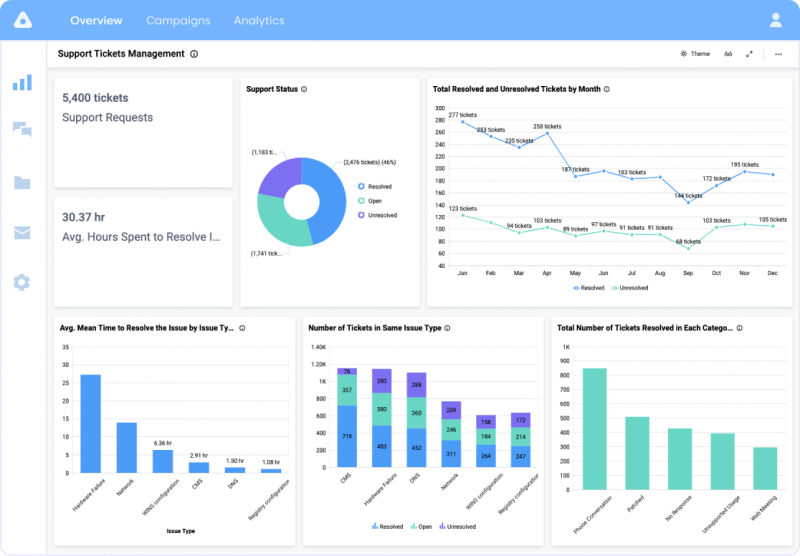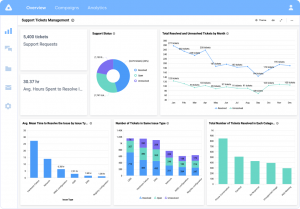 BI Reporting
We use the best-in-class business intelligence tools to offer trip analytics for our customers. Our periodic reporting insights allows your organization to understand traveller behaviour and steer your travel program towards your goals.