Our Preferred Partners
As a client of Spencer Travel, you have access to an exclusive network of elite travel partners. Our solid relationships with some of the best airlines, hotel groups and travel suppliers in the world, allows us to pass on to you exclusive rates and access to extended services and VIP attention. 
Airline Partners & Discounts
With our numerous partnerships we can offer our clients discounts for both air and accommodation of between 5 – 15%. Savings are also achievable through other practices such as:
airfare forecasting technology
unused airfare ticket tracking and redemption
increased online booking adoption allowing for reduced fees
ongoing traveller behaviour analysis
quarterly audits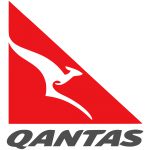 Join Qantas Business Rewards and enjoy the many benefits:
Your business earns Qantas Points
Your travellers earn points and Status Credits
Earn more points the more your team fly for work
Save up to 8% on the base fare of selected flights
Transfer points to Qantas Frequent Flyer accounts
For more information on Qantas Business Rewards click here.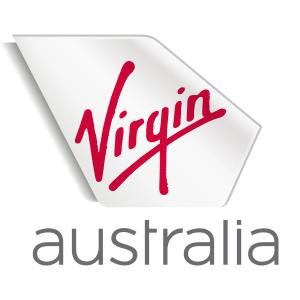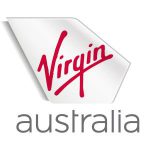 Virgin Australia Business Flyer program is a free to join air travel program for SME businesses who spend up to $300,000 per year on air travel. Perfect for small and medium sized businesses, with 3 tiers depending on travel spend. It Includes the following benefits:-
Free to join with no ongoing membership fee.     
Earn velocity points for your business every time your team fly Virgin, plus the traveller also gets their own FF points.
Fare Advantage where your company can save up to 6% on a great range of Virgin Australia ticketed flights. 
Annual travel credits when you spend $20,000 or more on eligible flights. 
Chance to get two Velocity Pilot Gold Memberships  subject to spend.
Monthly Progress Report to keep you on track.  
Your dedicated Spencer Travel Account Manager will ensure you are signed up upon adoption to ensure immediate benefits are available once you commence travelling.
Network & Accommodation Partners
Below a selection of our preferred partners. Please hover your mouse over the partner icon and the benefits for that particular preferred partner will appear.