Spencer Travel
Your Trusted Partner
At Spencer Travel, we are equipped with the essential tools to help you navigate the new world of business travel with a complete understanding of airline rules, visas, cross-borders, changing seasons, health precautions and visas, that are more complicated post COVID-19.
Travel now involves protocols and regulations varying from one destination to another with measures changing constantly. Having a knowledgeable travel expert by your side who handles these complex booking processes will give you complete peace of mind.
We partner with you to understand your business needs and the outcomes you require. We simplify processes with leading-edge technology to drive travel policy compliance whilst ensuring seamless, efficient and cost effective travel. We offer: 
Fast, efficient travel bookings to help you save time and reduce costs
Value added benefits, priority availability, and special amenities afforded by our inclusion in elite buying groups
State-of-the-art technologies, including our convenient online Serko Zeno booking tool
Visibility of un-used tickets, which can be turned into credits toward future corporate travel
Comprehensive reporting that gives controllers and CEOs the detailed data they need to ensure bottom-line accountability
24/7 personalised support from highly trained and knowledgeable Spencer Travel consultants. Call anytime, no matter where in the world you are
Automated itinerary updates via email or straight to your mobile phone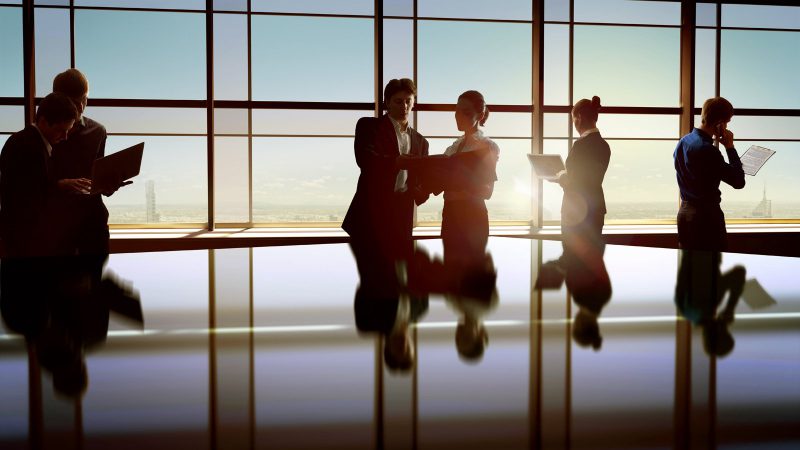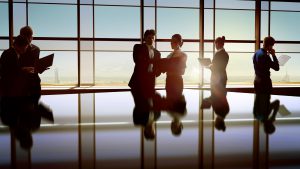 All your travellers have to do is tend to their business matters with confidence, knowing support is available anytime, from anywhere in the world.
For more information about our business travel agency and corporate travel services, call (02) 9281 5477 or email contact@spencertravel.com.au