Spencer Travel is the Corporate Travel Division of Spencer Group of Companies, a wholly privately-owned company (founded in 1998) by Managing Director, Penny Spencer.  Penny has over 30 years' experience working in several areas of the travel industry, predominately corporate travel.
We deliver essential corporate travel management services to our clients.  Spencer Travel are known in the market for offering quality services. We pride ourselves on offering bespoke travel solutions and dedicated experts to support each client.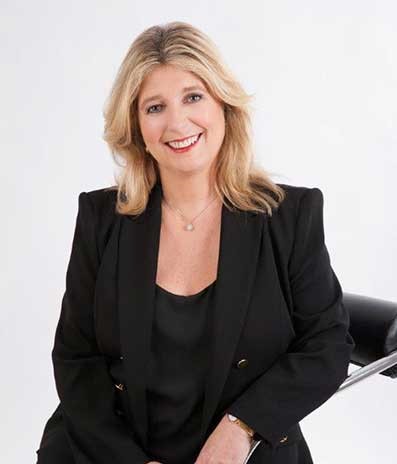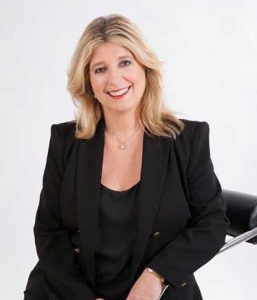 We believe that local knowledge provides a foundation for global understanding.  The solution is a local travel company with a recognised regional and global travel affiliation providing worldwide support and value for your travellers.
At Spencer Travel we strive for excellence and going Above & Beyond for our clients. We are humbled to have won many awards over the years and are the first corporate agency to be inducted into Australia's National Travel Industry Awards Hall of Fame for our dedicated service to the corporate travel industry. 
Transparency and honesty are also key values at Spencer Travel. You can be assured that all travel support will have the highest level of attention, ensuring an enhanced experience every time.     
Our Mission
To enhance our clients' travel experiences with personalised and attentive service, open communication, and a passion for delivering great value at every turn.
Our Values
Confidence
Honesty
Appreciation
Reliable
Gratitude
Enthusiasm
At Spencer Travel, we're continually finding new ways to make our clients' lives easier and their travel experiences more enjoyable. And we're succeeding; in fact, our client retention rates are the best in the business.