Spencer Travel Groups department have had over 30 years' experience in groups alone. If you are looking for conference, incentive , meetings and events we know how to deliver locally and internationally. Having the relationships behind us at Spencer Travel ensures we will work with you and our suppliers to bring you the best options at the right price.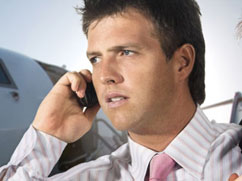 Conferences
Combining exemplary service and attention to detail, Spencer Travel can assist with business events of all descriptions – small informal meetings, conferences, or travel based incentives. Our dedicated team work closely with you to achieve maximum results, ensuring your objectives are met. We can assist with concept development, hotel and venue sourcing, budget preparation, delegate registration, audio-visual production, entertainment and speakers, corporate gifts, partner programmes, team building, transportation, meeting and greeting, staffing, on-site management and all aspects of group air travel.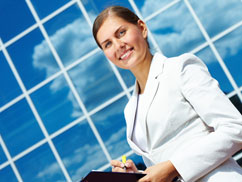 Events
Spencer Travel specialises in events to innovate, educate and inspire. Our event team will incorporate creative event management into client marketing strategies, driving revenue and inspiring customers. Corporate Study Trips are a specialty.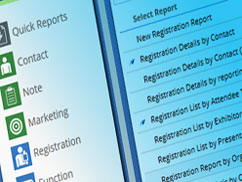 Event Management
Spencer Travel believes that to do the job well we need to have the right tools – EventsAir is an award winning Event Management software.  EventsAir contains all the features necessary to manage an event including online registration, built-in mobile apps, accounting, reporting and a suite of tools to make onsite registration and event check-in a breeze. EventsAir allows us to manage all internal and customer-facing meetings in an easy, consistent, professional manner, complete with corporate branding. EventAir efficiently manages all of your event/meeting inventory including rooms, venues, flights, team building, catering, transfers, audio-visual requirements, entertainment, etc.
By using Spencer Travel for your groups, incentives and conferences we can efficiently manage everything with having EventsAir as part of our business – making it easier for you.