The Spencer Group of Companies, Goldman Travel Corporation together with Flight Centre Travel Group (FLT) have today launched an innovative new joint venture (JV) called Link Travel Group which will focus on premium and business travel.
The high-profile Australian travel industry businesses have joined forces to create Link Travel Group, an invitation-only members' group dedicated to partnering with high-quality travel companies to provide an innovative and compelling offering via travel supply, technology and business operations.
Link aims to work closely with carefully selected independent travel businesses that are highly regarded in the premium leisure and corporate travel sector in Australia.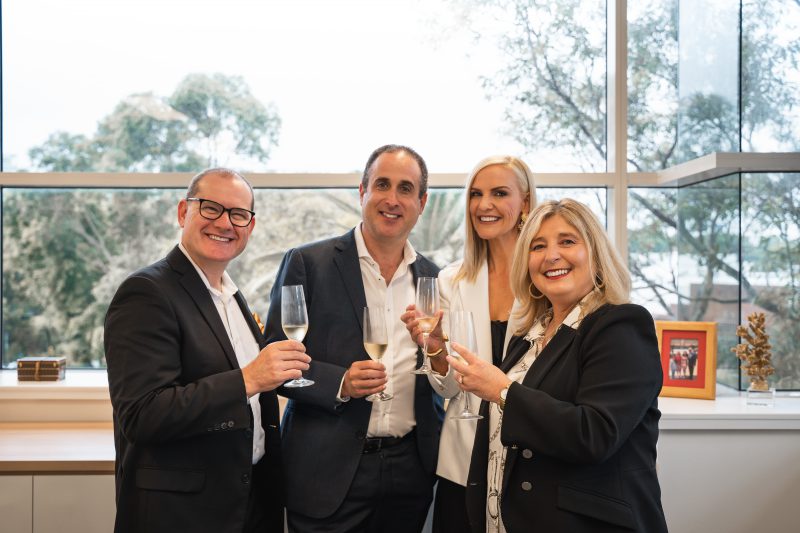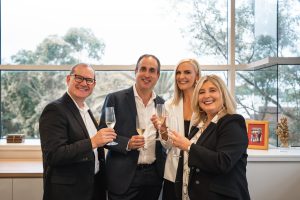 Ownership of the joint venture will be divided between the three founding partners. Spencer Group of Companies founder Penny Spencer and Goldman Travel joint managing director Anthony Goldman will sit on the JV's board of directors, alongside FLT's Danielle Galloway, the executive general manager of the company's premium brands, and other yet-to-be-appointed directors.
An independent general manager, Scott Darlow, has been appointed to oversee the business's day-to-day operations.
Mr Darlow, a former Magellan Travel Group and Helloworld Business travel executive has more than 25 years of experience in the aviation and travel sectors.
An additional advisory board, consisting of inaugural members, will also be created.
FLT will initially hold a 60 per cent interest in the JV and will provide Link members in both the high-end leisure and corporate sectors with a range of services, including access to its leading product and distribution capabilities at a time when considerable change is taking place.
Spencer Group of Companies founder Penny Spencer said, "After a very challenging two years, the world is reopening and the travel industry overall – and the premium sector in particular – is starting to see meaningful signs of recovery."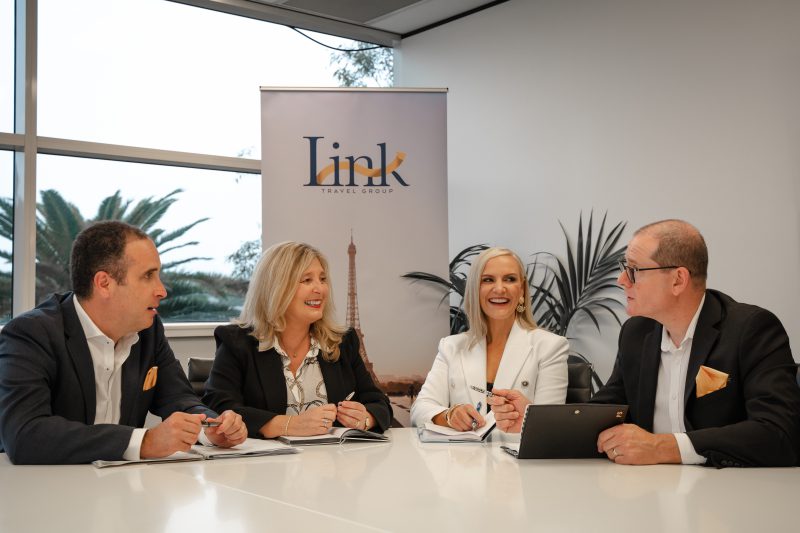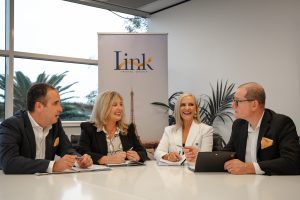 "Our goal is to help travel businesses realise their commercial ambitions by offering highly attractive commercial returns, technology, support and strong leadership in the market."
"Membership of Link Travel Group will help our people capitalise on opportunities in the post-COVID world, while also helping them adapt to the changes that are taking place in our industry, particularly in terms of supply."
"Link will create change in the Australian travel industry. Our combined goal is to shape the future of travel by uniting the industry's progressive thinkers," she said.