Eden works on the frontline in Myanmar to bring hope, freedom, opportunity and support to the victims of human trafficking and sexual exploitation.
Eden's mission is to Be Light. Bring Hope. Share Love.
Approaching 20 years of frontline operation, Eden has rescued over 1,800 women and girls from human trafficking and sexual exploitation across Southeast Asia. For the last 9 years our focus has been on the nation of Myanmar; with limited international support from the big INGOs, massive corruption and human rights violations and the devastating impacts of COVID and the February 2021 military coup, it is vital that the Eden team continue to focus our work and attention on this nation.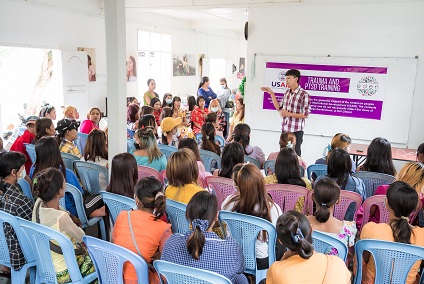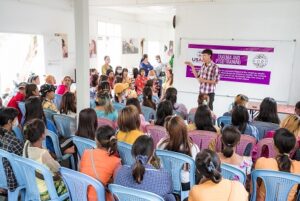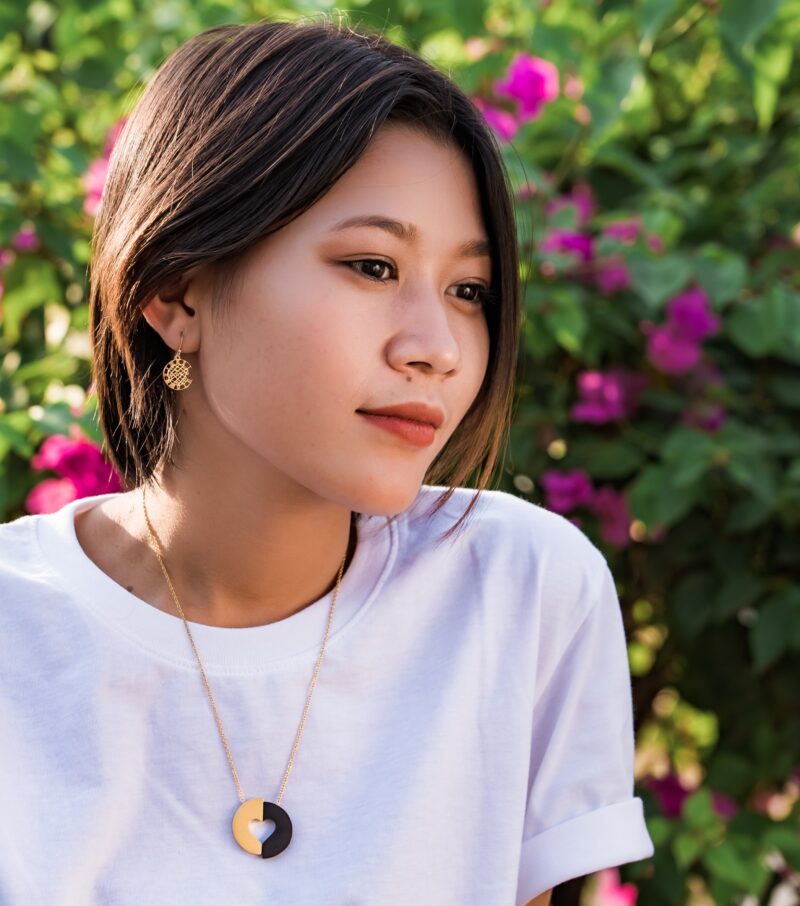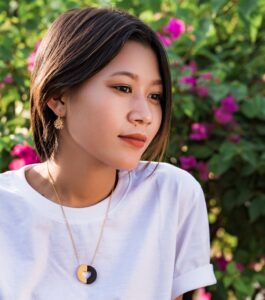 As a result of COVID and the coup, over the last 3 years, Eden's frontline teams have seen the number of women and girls being exploited for sex increase by more than 300%.
Eden's holistic model focuses not only on rescuing the one, but also breaking the entire trafficking cycle. Once we have been able to bring women and girls into the Eden programs, whether via our safe shelter model or drop-in center support, Eden focuses on trauma informed care, health care, creative therapies, education, vocational training and employment in Eden's international jewellery social enterprise.
Through a relationship-focused and trauma-informed approach to programming, Eden is able to reach both individuals at high risk of trafficking and victims of human trafficking in the red-light districts of Yangon, and Northern and Eastern Shan state. This access has allowed Eden to identify and assist previously unknown victims of human trafficking, as well as collect vital migration tracking data. This unique design of programming is proven to address the root cause of their trafficking by reducing re-trafficking rates and facilitating sustainable reintegration after program graduation.