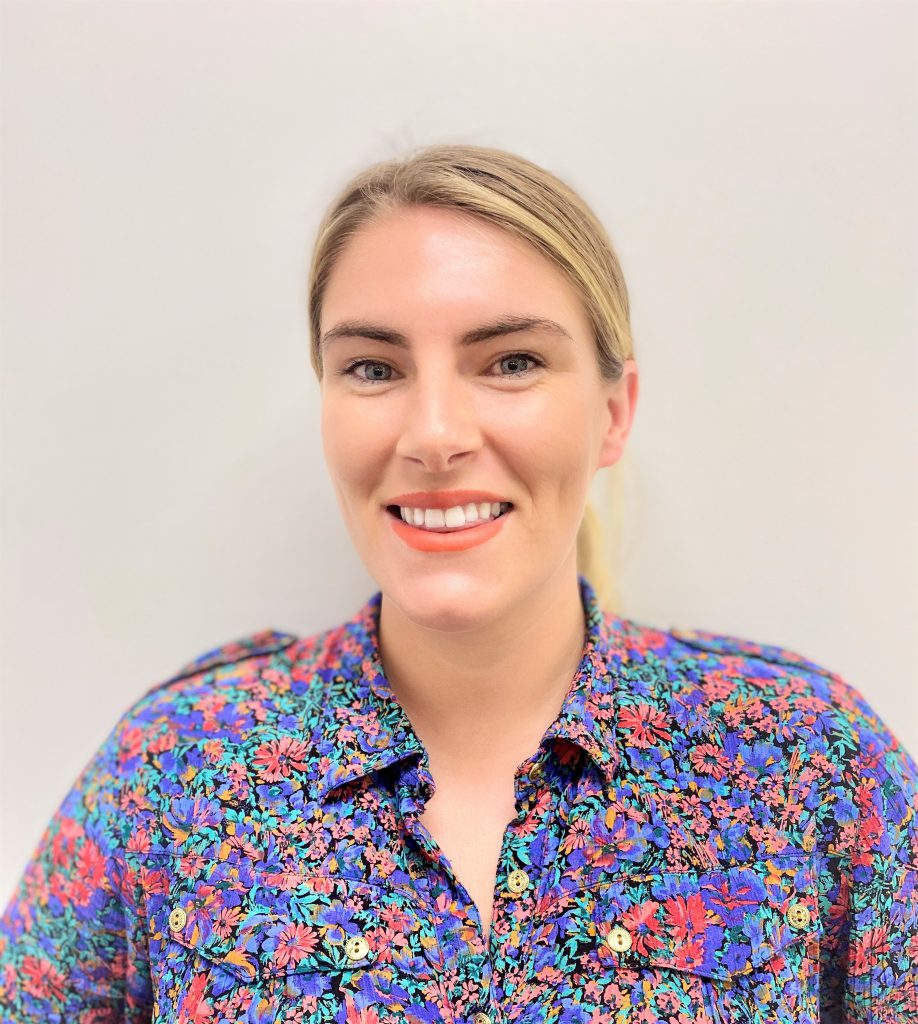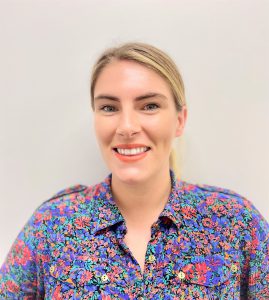 Dayna Porter has recently joined Spencer Travel's sales team through an internal promotion. She has worked in the travel industry for quite a few years and shares with us why she is so passionate about this industry. We also learn more about her favourite travel destinations and what her travel top tips are: 
What do you like about the travel industry and what are you looking forward to in your role at Spencer?
"I love the travel industry and everything that comes with it. The diversity is what I love the most, no day is ever the same – more so at the moment in these crazy times.  I hadn't travelled a lot prior to working in this industry and it has opened my eyes to what can be seen and experienced, for this I am extremely grateful.
My new role as an Account Manager is going to challenge me and I am excited to take on this challenge and to learn new things during the journey. My team is extremely knowledgeable, I am really looking forward to working closely with all of them, learning from them and bouncing ideas off one another."
What's your favourite travel destination?
"This is always the hardest question to answer, I find it so difficult to narrow down so I will give you a few of my favourites…. You may also notice a common theme – seaside, sun drenched locations are definitely my holiday style.  I am a self-proclaimed scout and researcher for "best beaches worldwide countdowns".
Let's start with the beautiful Aeolian Islands, located just north of Sicily. This group of islands are so versatile and that's what I love about them – you can be cruising around the Island of Lipari, floating in crystal clear water one morning and in that same afternoon be trekking to Stromboli's volcano!
The next is Virgin Gorda, which is part of the British Virgin Islands. I was lucky enough to be based here for a few months in 2019, the beaches are truly unbeatable (besides Australia, of course!). There isn't a lot of places around the world where you can relax on such a pristine beach and not have anyone else in sight. Oil Nut Bay is an unmissable place to stay or even just visit for a day, they have just recently opened the Marina which is home to Nova Restaurant as well as a family of Sea Turtles. Be sure to arrive prior to your meal to get a spot of snorkelling in with them before settling in!"
What's your top travel hack or travel tip?
"Don't underestimate the power of a paper map! On arrival in a new city, one of the first things I do is head to the "Tourist Information Centre" to collect a map and pick up any local tips and tricks they have on hand. Apps and Google are ok but I found they sometimes missed some walking tracks and other little details. The paper maps were always reliable."